---
Important....Please Read!!
The Sims Warehouse Club has closed as of Saturday, 02/17/01

I am NOT CLOSING!
The Sims Warehouse Club has allowed me to give you the zip files to make your own Burger Sims Franchise.
Russell and Jeff.......thanks....you ROCK!!
---
Closer view of the goodies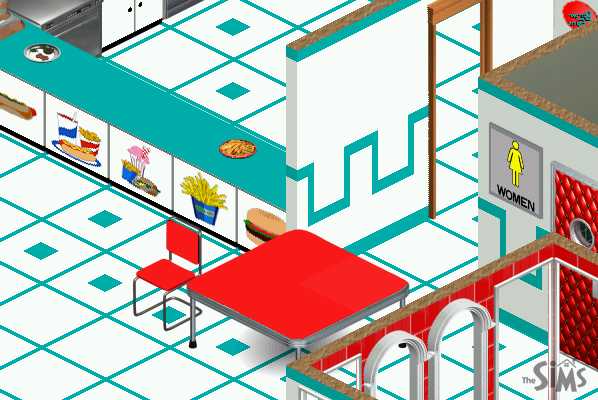 ---
[The Counters][Six Wall Signs]
[More Wall Signs][Walls, Floors, and Lighted Sign]
[Chair, Table, the rest]
---
Burger Sims Franchise
---
NEW! Burger Sims Franchise Turnkey Stores NEW!
Brought to you by: OH Productions, Inc.
You only need to finish furnishing it to suit your needs.
Choose your lot.....There is one for each lot.
---
This is the basic floor plan. Slight variations will be found in some Lots.

Click a pic to download a Burger Sims Store.
---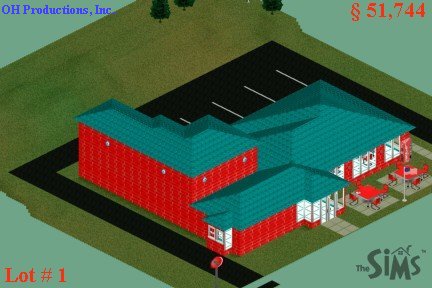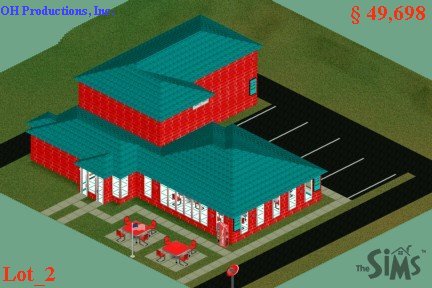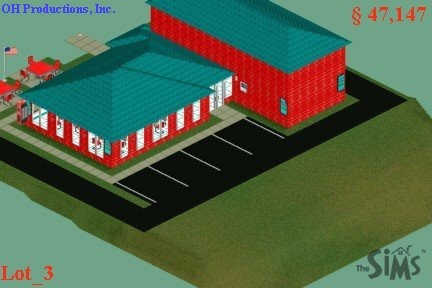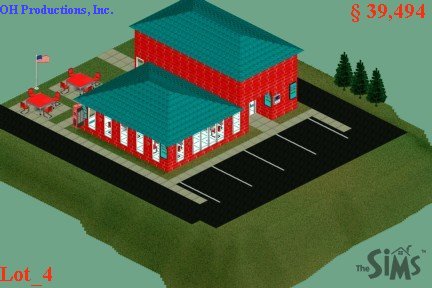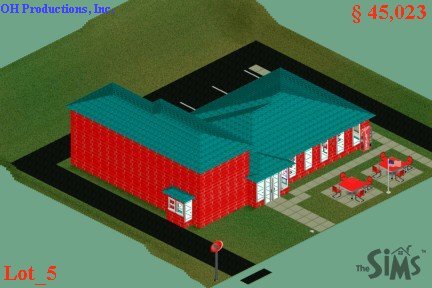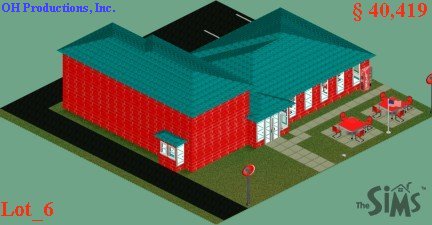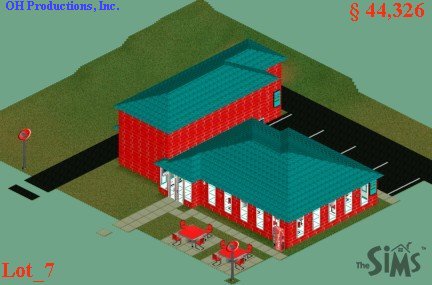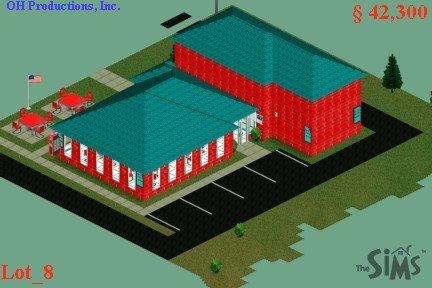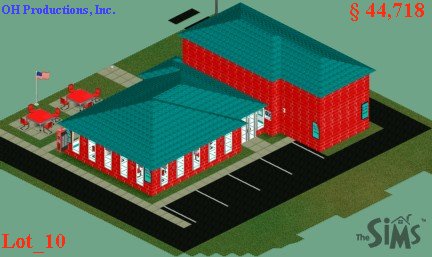 ---
This is a MUST GET LIST...
All items are needed if you do not want the "missing objects" notice.
The Burger Sims theme, found here. Presently, the fries NOT included.
Sim Freaks The Flag.
Killer Sims The Elevator, Coke machine.
Mother Nature Sims The Burger Sims Wall Light. (Some Non-"Burger Sims" burger stuff there too)
RattiLand Glass Door.
"Burger Sims" is exclusive to "The Sims Warehouse Club".
I am merely showing how YOUR burger Joint ~might~ look.
You are welcome to download mine and use in play, but do not redistribute the houses.
I have exclusive rights to use and or display my "Burger Joints".
---
---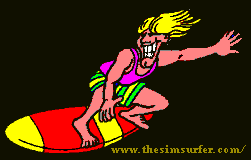 Check out the over 2100 Sims links on Sammy the Surfer's link page.
---
To see my original Burger Joints
Click Here
created: February 08, 2001
updated: July 24, 2003
webmaster: Olde Hippie / oldehippie at hotmail dot com (fix to email)